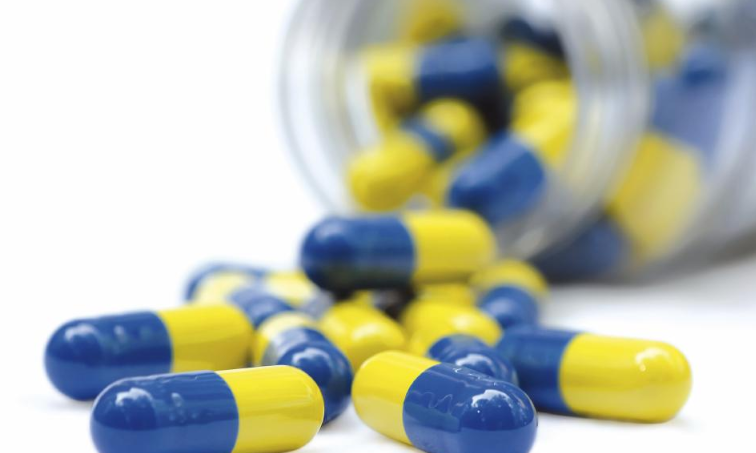 Oral Antibiotic
orally used macrolides include erythromycin, clarithromycin and azithromycin. Macrolides are useful in middle ear infection, pneumonia, etc. 4. Tetracycline and its derivatives. Tetracyclines are another group of antibiotics which can be used to treat a wide range of infections.
Baclofen 10mg
Baclofen is used to treat muscle spasms caused by certain conditions (such as multiple sclerosis, spinal cord injury/disease). It works by helping to relax the muscles. Take this medication by mouth with or without food as directed by your doctor, usually 3 times a day.Follow your doctor's instructions carefully. The dosage is based on your medical condition and response to treatment.
Muscle Relaxant
Medications that act as central nervous system depressants and have sedative and musculoskeletal relaxant properties are called muscle relaxants. Used in addition to rest, physical therapy, and other measures to relieve discomfort, muscle relaxants are beneficial for short-term use for acute, painful musculoskeletal.